ISO 9001 – 2015 Version
MHB is engaged in a Continuous Improvement policy. That is why we have been certified to the ISO 9001 standard since 2006, a certification which is renewed every year.
The watchwords are: Customer Satisfaction, Competitiveness and Innovation.
Depending on its clients' requests, MHB is able to provide a wide range of quality documents (construction surveying, material certificates, hydraulic test reports… etc.).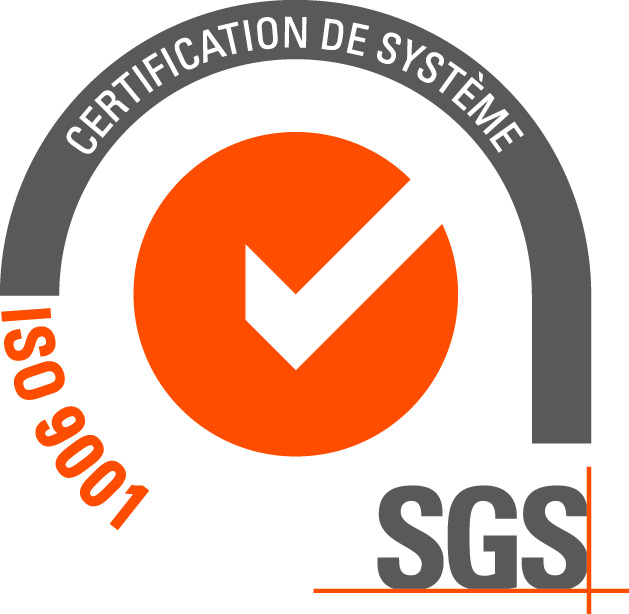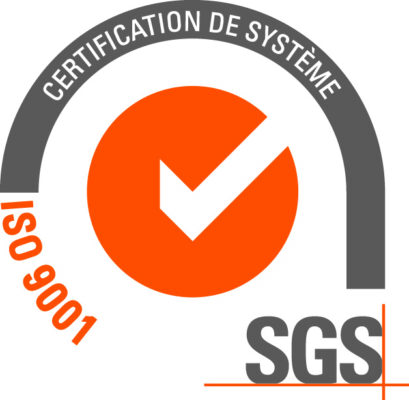 Calibration
Our control devices are checked and calibrated by certified organizations such as TRESCAL, the CETIM… etc.