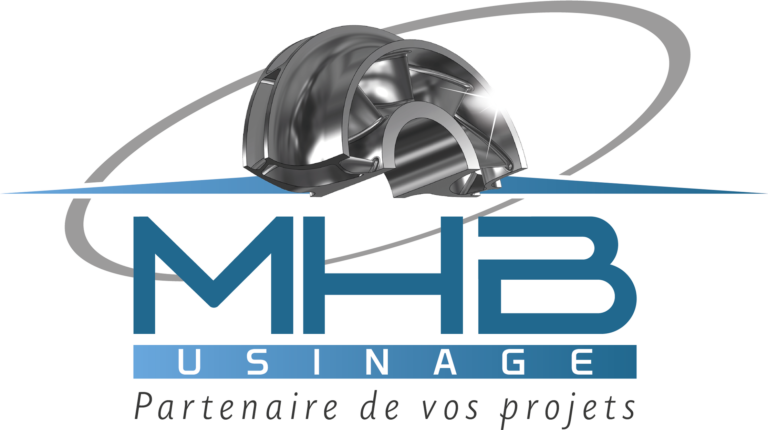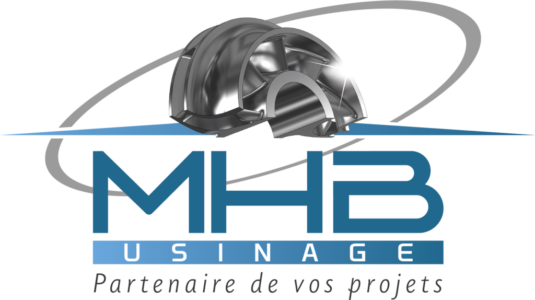 Mécanique Hydraulique Brivet L
arge dimension machining
Your project partner
Created in 1987 and established in Besné in the Loire-Atlantique region, near the cities of Nantes and Saint-Nazaire, MHB, fortified by a team of 37 trained and qualified professionals, is specialized in the machining of medium-sized and large-sized complex high-technology parts, for the following sectors: Aeronautics, Oil & Gas, Semiconductors, Space and Arms industries, and Mechanics. We also manufacture mechanical systems and subsystems.
Our machine park is composed of vertical lathes whose diameter can be up to 2.4M, and of machining centres equipped with 3, 4 and 5 axes and having a maximum capacity of 8M x 1.2M x 2M. Equipped with a CMM having a maximum capacity of 1.5M x 2.5M x 1.5M, a FARO Prime arm with a diameter capacity of 1.2M, and a 3D photogrammetry system, we provide dimensional control services.
MHB can machine all types of materials: Steel, Stainless-steel, Inconel, Titanium, Aluminium and Plastics. All the services we provide respect the ISO 9001 standard. Our whole control equipment is checked and calibrated by certified organizations.
As your project partner, we provide you with our skills, energy and reactivity.
Thierry GUEGAND & Frabrice PEDRON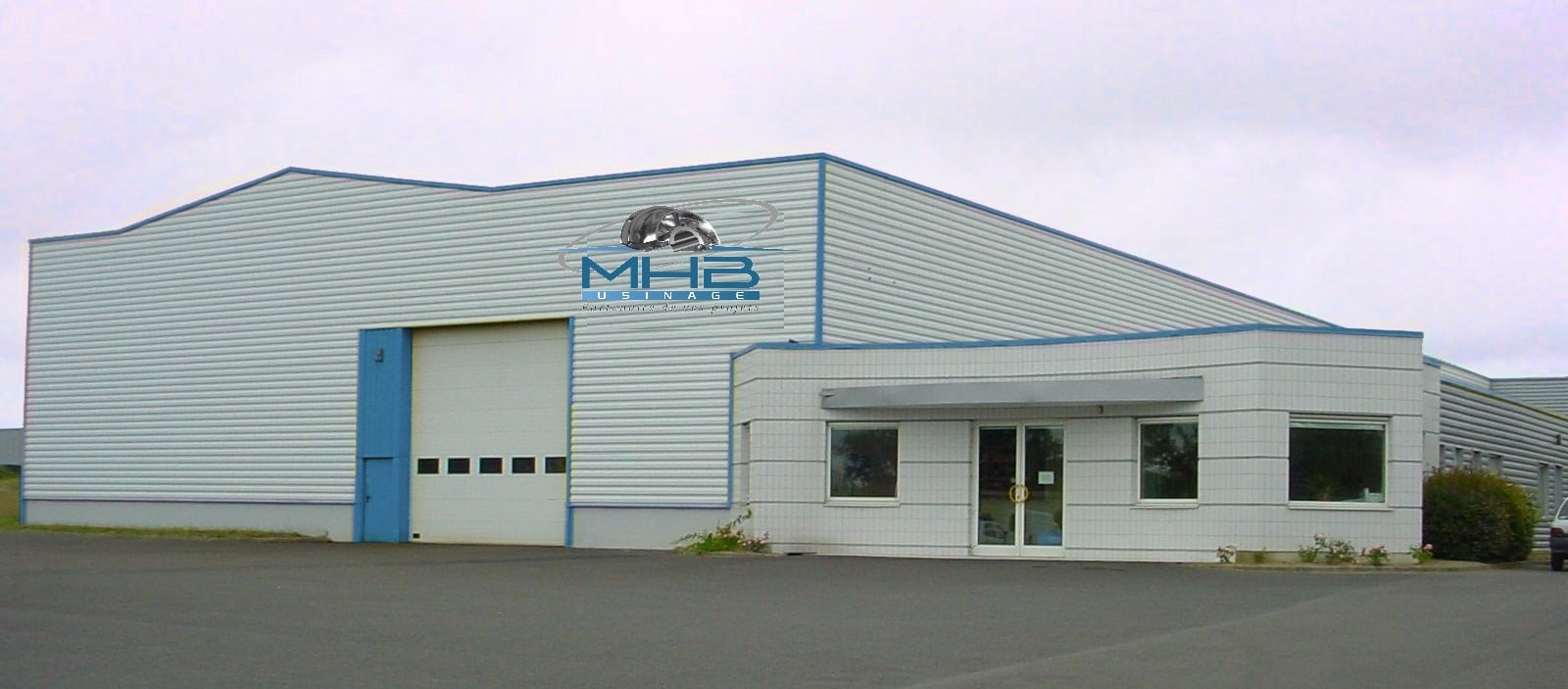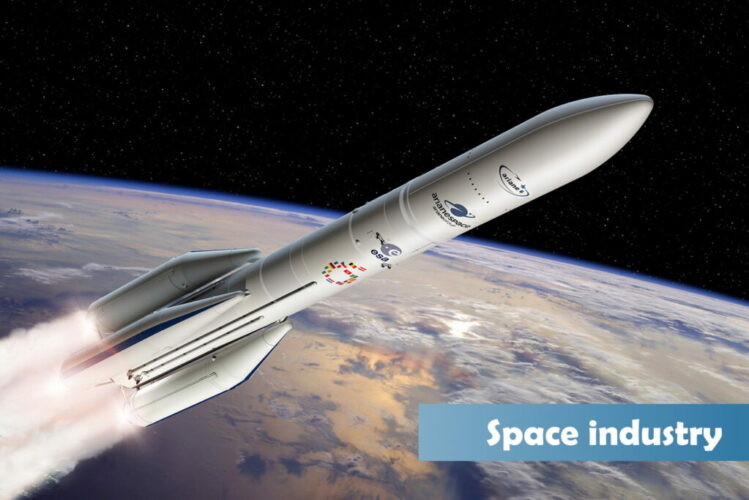 Business sector : space industry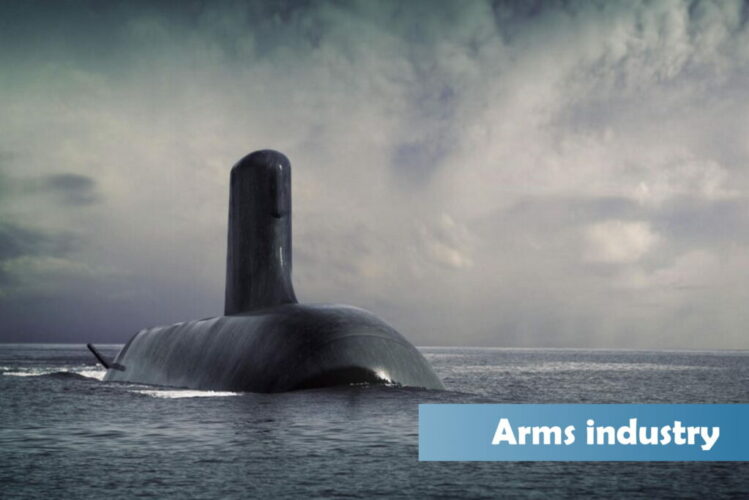 Business sector : arms industry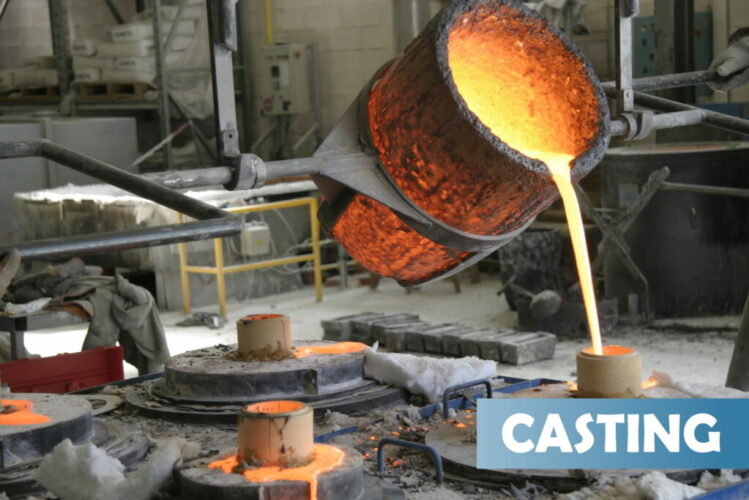 Business sector : casting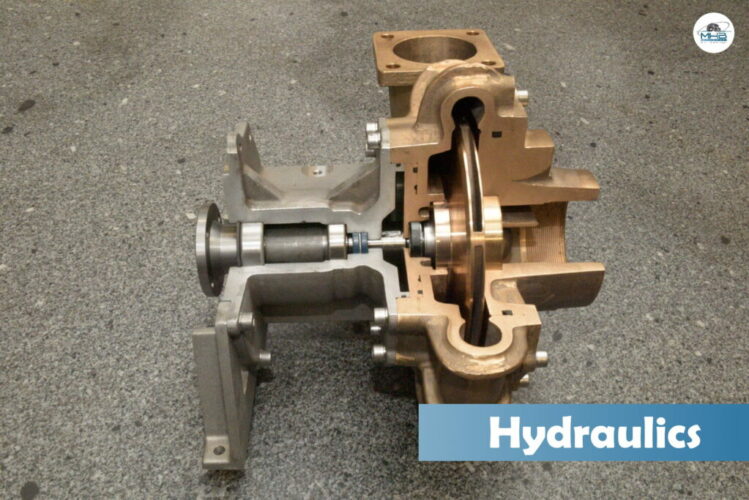 Business sector : hydraulics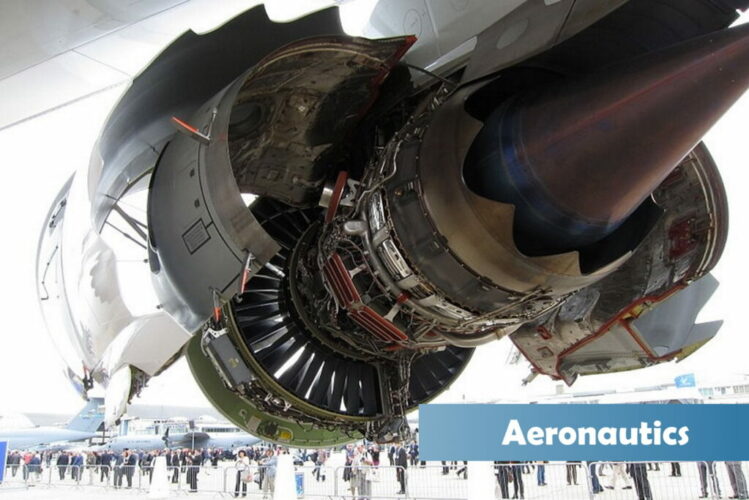 Business sector : aeronautics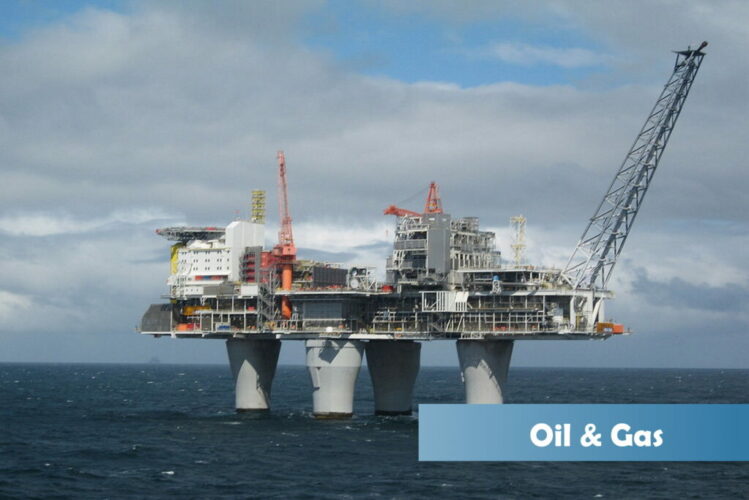 Business sector : oil & gas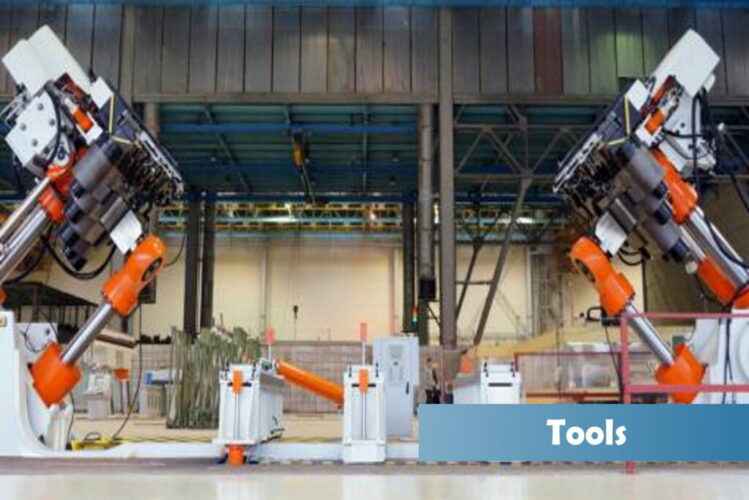 Business sector : tools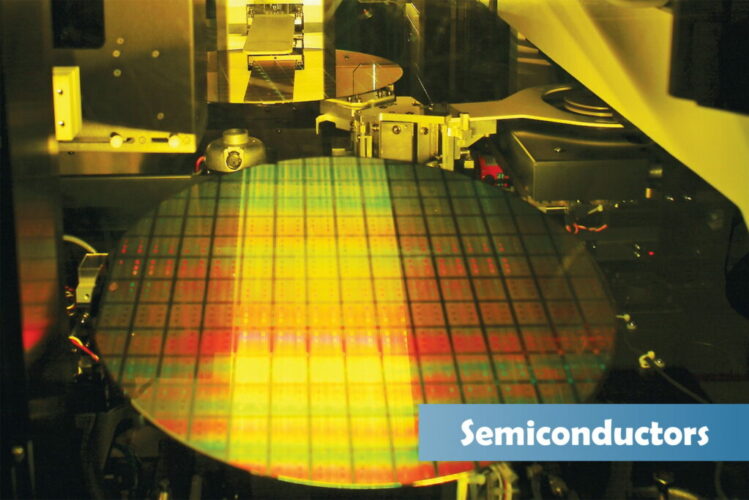 Business sector : semiconductors